BEHIND THE SCENES
We captured the Behind-the-scenes making of the sneakers at Dank & Co's sneaker lab.
The Finished Kicks
The result was a line of pretty dope reconstructed sneakers with Slim Jim branding.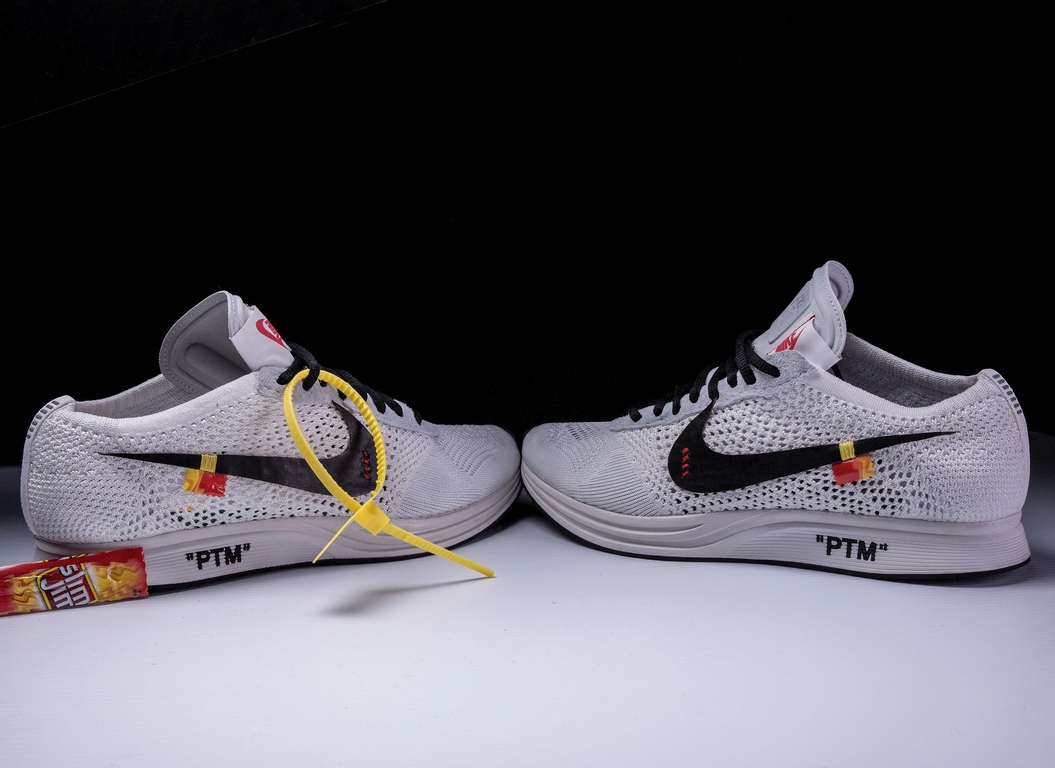 SOCIAL Posts
When Portugal the Man received the sneakers, they shared the six pairs with their 200K followers via an Instagram story. Dank & Co. also shared the collaboration with their twitter followers.
COVERAGE
There was chatter about the collaboration among niche Sneakerhead communities.